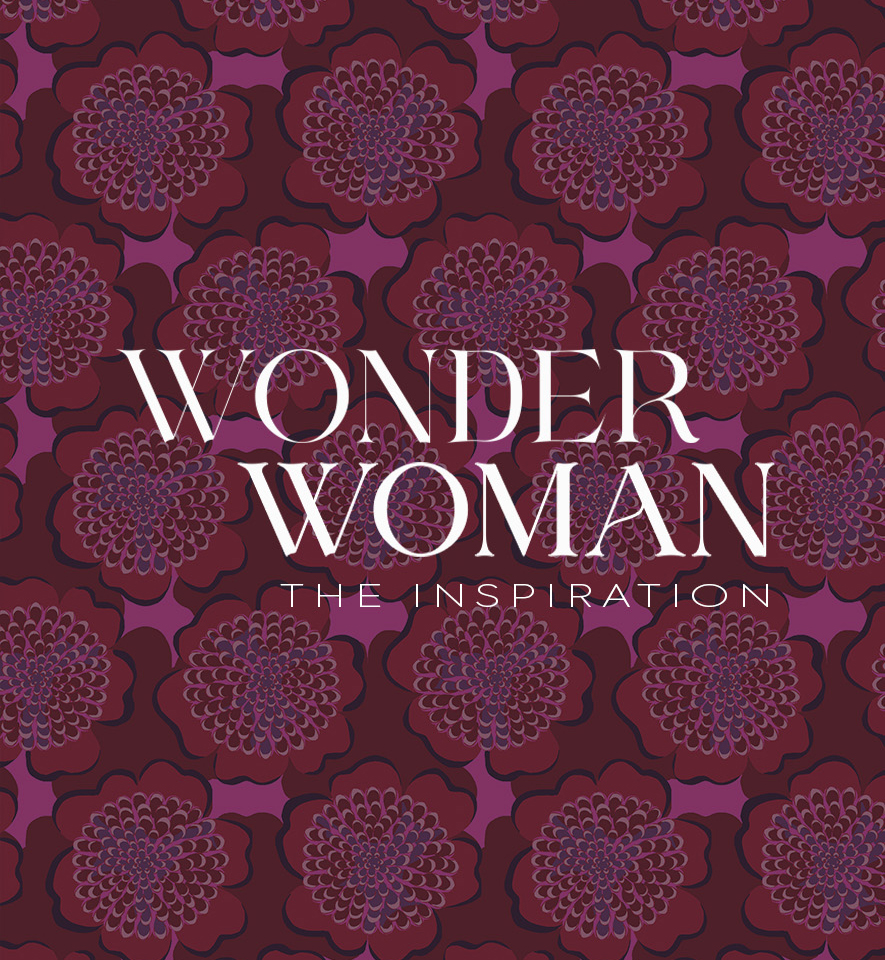 This fall-winter we travel to the minds of the real Wonder Women. Creators, activists, artists or craftswomen who fought to defend women's rights around the world.
With this collection, Surkana pays tribute to great women who changed history and, also, to the one you carry inside you. 
Our collection is active and lively, with bright colors and Surkana's characteristic prints and graphics. Comfortable, lightweight and eco-friendly fabrics for your daily journey.
Greece is the cradle of philosophy, mathematics, astronomy and also of feminism. Although not all of them have survived oblivion, there were many women in ancient Greece who claimed their position in the world. Their example has been passed on from generation to generation. Lysistrata is the most luminous collection of Surkana, dare with its garments in yellow, beige and brown tones with a very feminine touch of purple and lilac.
The paintings and sculptures of artist and activist Elisabeth Catlett have inspired us in this collection. Her images of strong and beautiful black women are reflected in the clothes and mixed with Surkana-style borders, waves and stars. A collection with green and brown tones that dress the autumn.  
Angela Davis is a symbol of the African-American community for her fight for civil rights. Did you know that she made afro hair fashionable in the 70's? She turned it into a symbol of resistance and vindication. Thinking of Angela, this collection is full of symbols, flowers, stripes and seventies borders in reds, fuchsia pinks and lilacs. An aesthetic that marks an attitude towards life.
Wale'kerü, half woman, half spider, taught the Wayuu women of Colombia and Venezuela the art of weaving. In their weavings, these wise women narrate their history and their vision of the world. The Wayuu collection, with blue and Jaquard stitch as the main protagonists, wants to transmit freedom, vitality, strength and commitment. The Surkana way of seeing the world. 
There was a time when dressing like a man was the only way to get around the prohibitions. Camouflage was the way women found to be able to develop their vocation. Today, fortunately, times have changed. Our collection plays freely with duality and contrasts: feminine-masculine, black-white, straight or curved lines, geometric or undulating shapes.